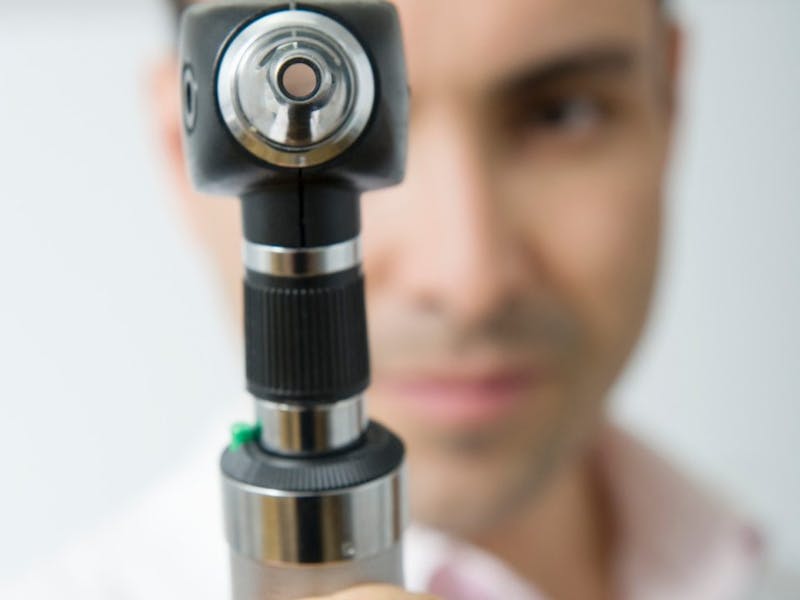 Glasses and contacts are a way of life for millions of people, however, even the most meticulous person can lose or break their glasses, and contact lenses can be expensive, not to mention they aren't right for everyone.
If you have been considering living a life free from contacts and glasses, you've most likely been looking into Lasik and/or SMILE. It can be difficult to know which procedure would be best for you.
Both LASIK and SMILE are safe, effective, and trustworthy procedures to correct vision problems, so how do you choose?
The Pros and Cons of Lasik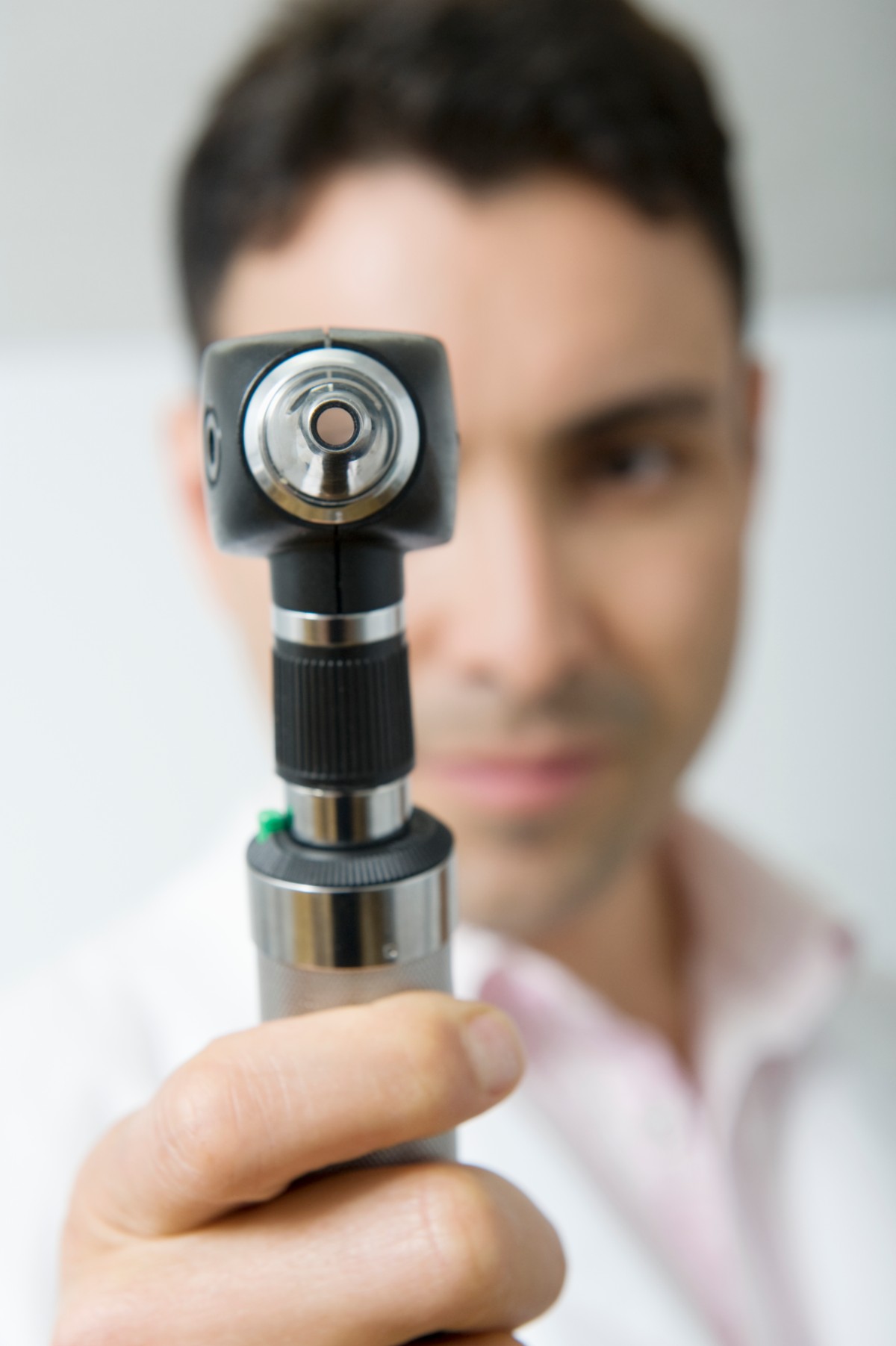 Lasik, which is short for Laser-Assisted Stromal In-situ Keratomileusis, is one of the most well-known and popular choices for vision correction.
Lasik is perfect for mild-to-moderate astigmatism, nearsightedness, and farsightedness.
During Lasik in NYC, your surgeon will use a laser to cut a small piece of the cornea and fold it back. Using an excimer laser, the surgeon will reshape the corneal tissue and correct your vision problems.
The Pros
Lasik is a fast and effective means of vision correction
Lasik has been performed on millions of patients with minimal issues
Most patients can see clearly, without glasses or contacts, within 24 hours
The Cons
Lasik is more complicated than SMILE
Inflammation, dry eye syndrome, and halos, while not common, can be experienced
The Pros and Cons of SMILE
SMILE was FDA approved in 2012 and has widely been in use since 2016. SMILE is a one-step laser procedure. Dr. Kelly will use a one femtosecond laser to correct your eyesight. The laser will cut a tiny incision in the cornea and remove a small piece of tissue called a lenticule. The removal of this tissue reshapes the cornea, improving vision imperfections.
The Pros
Less invasive than Lasik, allowing more corneal stability
Fewer complications and no flap related issues
Quiet and blade-free
Safe and accurate
Fast visual recovery
The Cons
SMILE can only treat certain types of nearsightedness
Recovery can take 24-72 hours, which is slightly longer than Lasik
How to Know Which One Is Right for You
Which procedure is best for you?
A few things will make the choice clear. If you have astigmatism or if you are farsighted, the SMILE procedure won't work for you.
After a comprehensive eye exam and consultation with Dr. Kelly, you will have a better idea which procedure is best for you, based on your vision problems.
If you want more information or have questions about Lasik or SMILE, you can get a free consultation by calling (877) 718-7818 or sending us a message.
Call us today so you can put away those contacts and glasses forever.