John D. Iamele
John D. Iamele, O.D. received his undergraduate degree from New York University in 1984. He then proceeded to receive his doctorate of optometry from the prestigious State University of New York College of Optometry in 1988. Subsequent to his graduation, Dr. Iamele was asked to remain on staff at SUNY as an assistant clinical professor, a position which he held for more than sixteen years. At that juncture, he joined the practice of Dr. James Kelly. During the entire period, Dr. Iamele has also maintained his own private practice in Huntington, New York. Being licensed to treat many eye diseases including glaucoma, Dr. Iamele's practice is largely devoted to treating many debilitating corneal conditions, as well as a major emphasis on refractive surgical co-management. Regarding the field of comanagement, Dr. Iamele has been well trained by the leaders in the field of refractive surgery. He has comanaged thousands of such patients with the foremost surgeons in both Long Island and Manhattan since the inception of excimer laser correction in 1995 to the United States. Dr. Iamele regularly attends continuing education seminars pertaining to the topic of cutting-edge refractive surgery techniques. During his tenure at the SUNY College of Optometry, he lectured extensively to the interns concerning the many different aspects of Laser Vision Correction. In addition, Dr. Iamele held the position of president of the Suffolk County Optometric Society from July 1999 to June 2001.
Dr. Iamele believes so strongly in the technology regarding Laser Vision Correction, that he has supported many of his closest relatives and friends in their decision to undergo LASIK, including his wife who is an optometrist as well. He has seen firsthand their improved quality of life as a result of laser vision correction.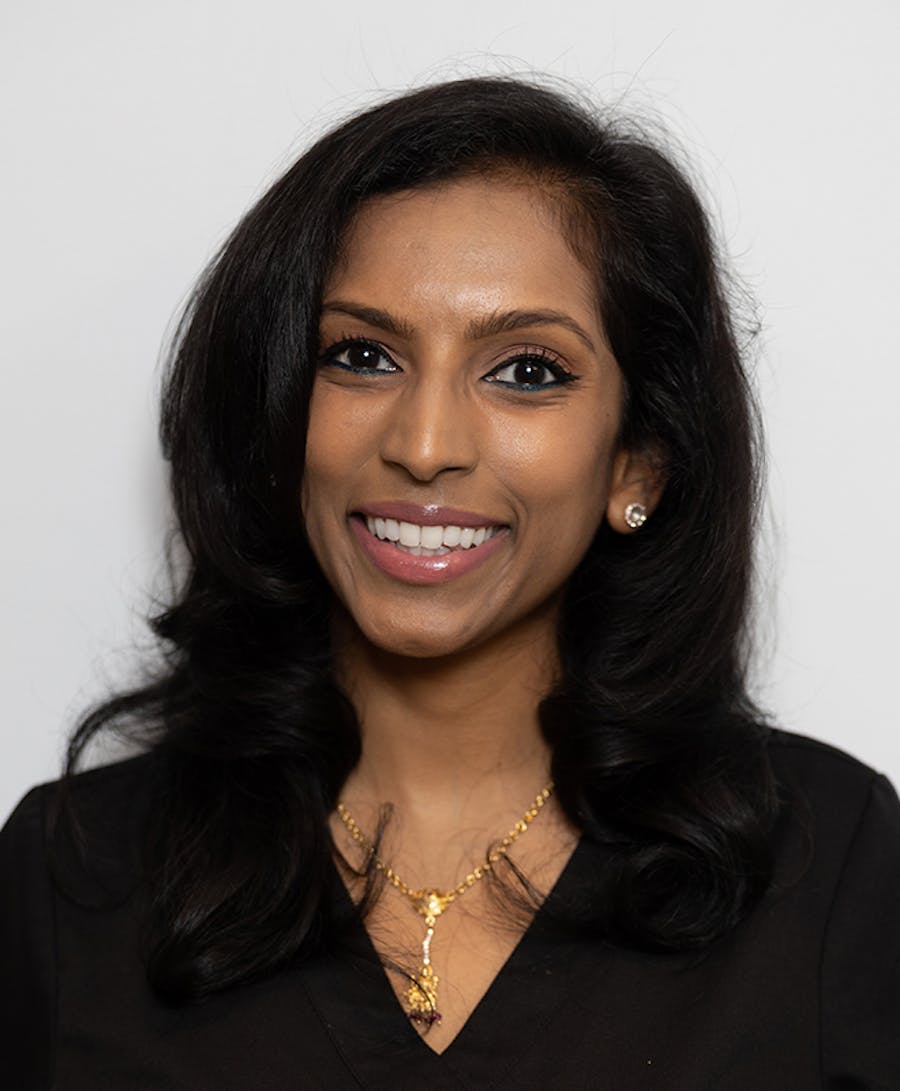 Veronica Ramsarat, O.D
Veronica Ramsarat, O.D. is an optometric physician at Kelly Vision Center. She practices primary optometry with a focus on specialty contacts. Her areas of clinical interest include dry eye, scleral lenses, keratoconus, medically necessary contacts, myopia management, multifocal contact lenses, and specialty contact lenses. She is a certified ortho-k and misight provider. She is licensed to practice optometry in both New York and New Jersey.
Dr. Ramsarat completed her undergraduate training at Long Island University and received her O.D. degree at Inter-American University School of Optometry. She has interned in specialized practices such as NY LASIK laser and Microsurgery institute, Kelly Vision Center, and Collazo Ophthalmology at Temple Health. She has also participated in service trips to the Dominican Republic with Volunteer Optometric Services to Humanity and the National optometric student association. She is fluent in English and medical Spanish.
Professional Memberships: