As featured on: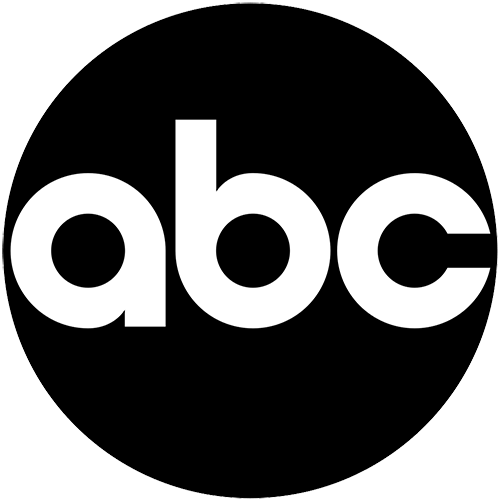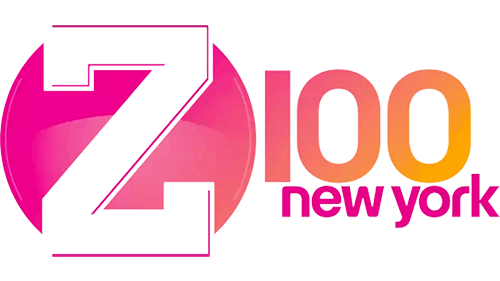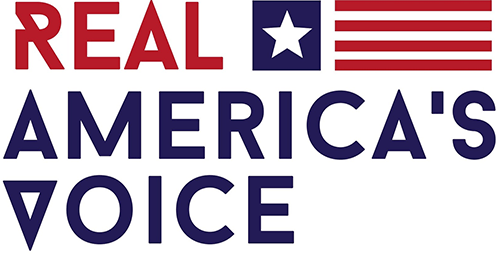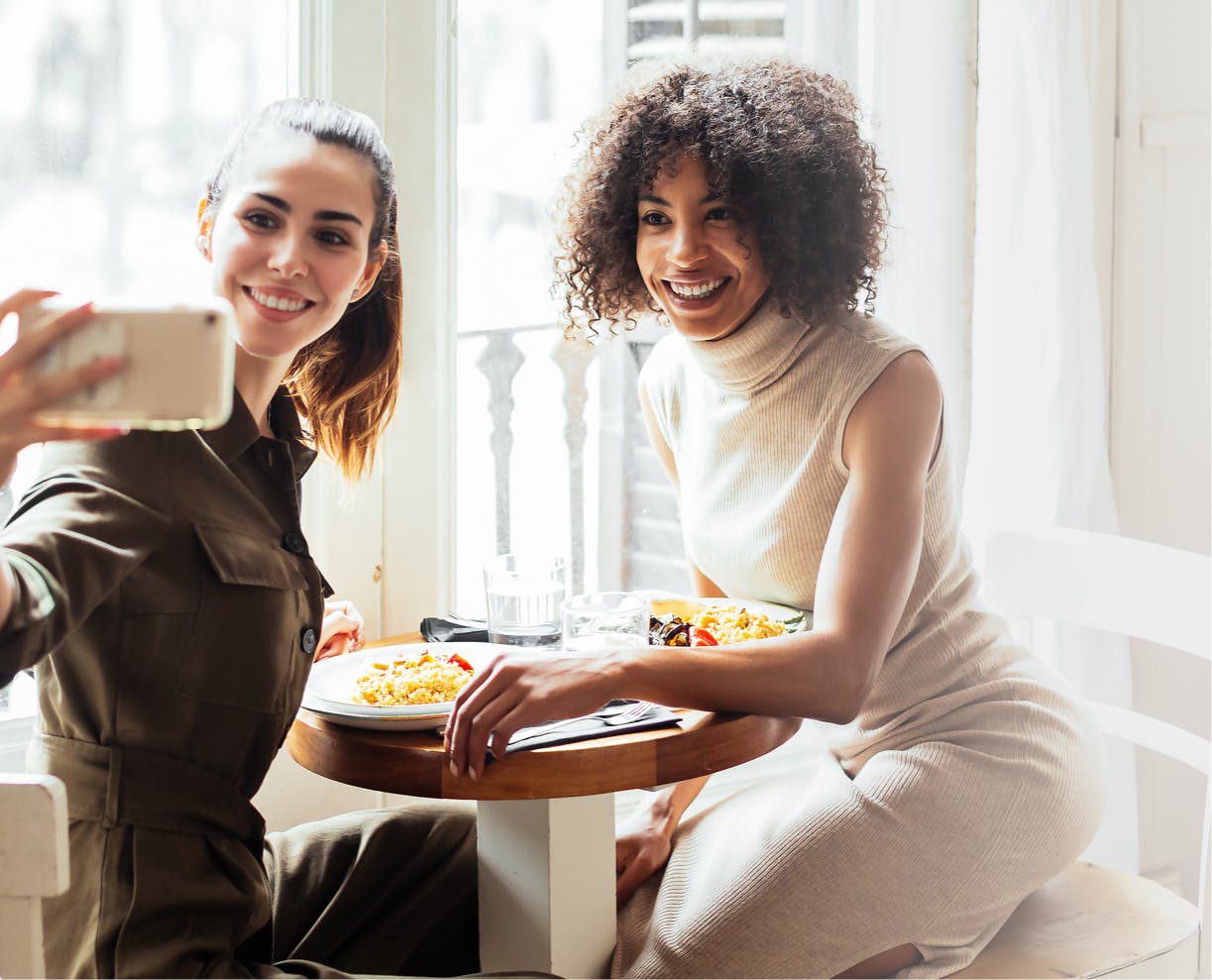 Better vision for

life
Welcome to Kelly Vision Center, New York's trusted choice for vision correction surgery and eyecare.
Dr. James Kelly and his team believe that you should be able to see your world without any worry, stress, or discomfort. That's why we do everything possible to get beautifully clear vision for you through highly personalized procedures.
Over 20 years in practice

One of the most experienced laser vision specialists in NYC and Long Island

Biography

James Kelly, MD

Certified by the American Board of Ophthalmology in ophthalmic surgery, Dr. James Kelly is an ophthalmologist with refractive surgery as his subspecialty. He is a top cataract surgeon in NYC and Long Island, with Kelly Vision Center being the best LASIK practice in the area. He is truly New York's choice for eye surgery.

Read more about Dr. Kelly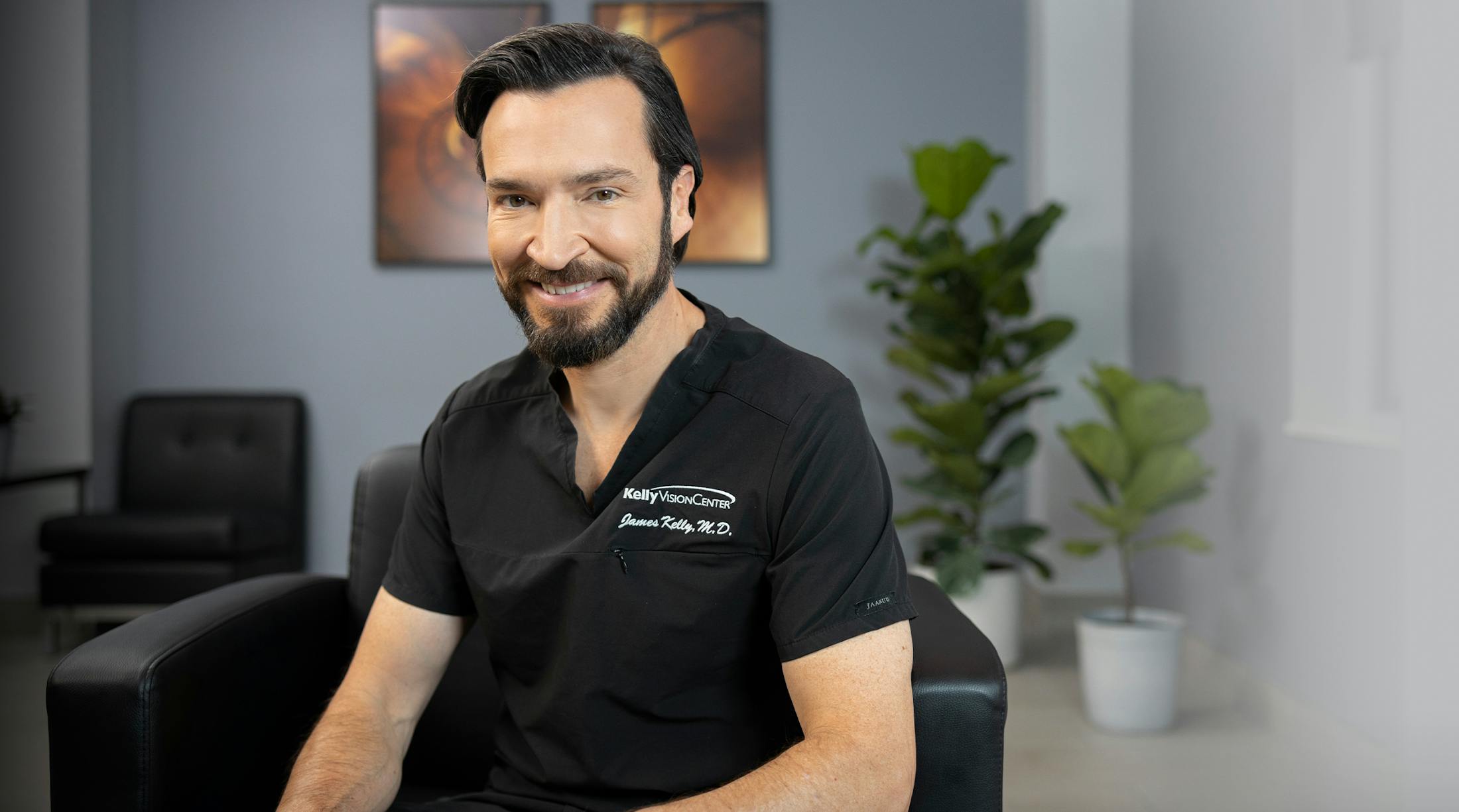 Comprehensive Refractive Surgeon

James Kelly, MD

There are very few doctors in the U.S. who can offer the wide variety of procedures that Dr. Kelly can. As an eye specialist who is certified in all aspects of refractive surgery and uses the most advanced technology, Dr. Kelly can offer patients a full repertoire of surgical and non-surgical options to achieve the best solution for their visual needs.

Read more about Dr. Kelly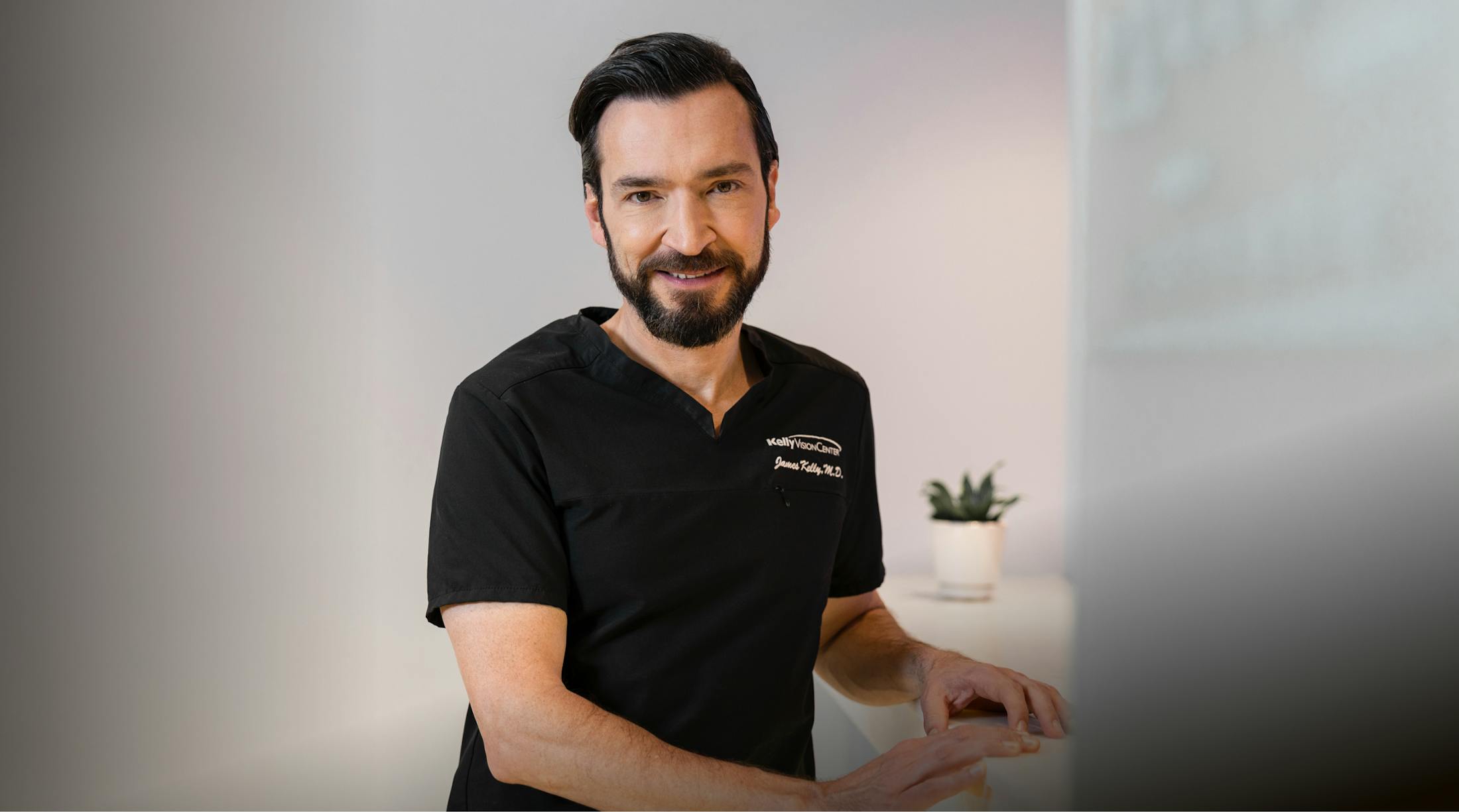 The Wolf of Wall Street: Dr. Kelly performs LASIK on Jordan Belfort
Jordan Belfort, known for his story in the movie The Wolf of Wall Street, gets better vision with help from Dr. James Kelly.
Explore all media
At the Cutting Edge

Kelly Vision Center offers the widest range of vision correction technology available today.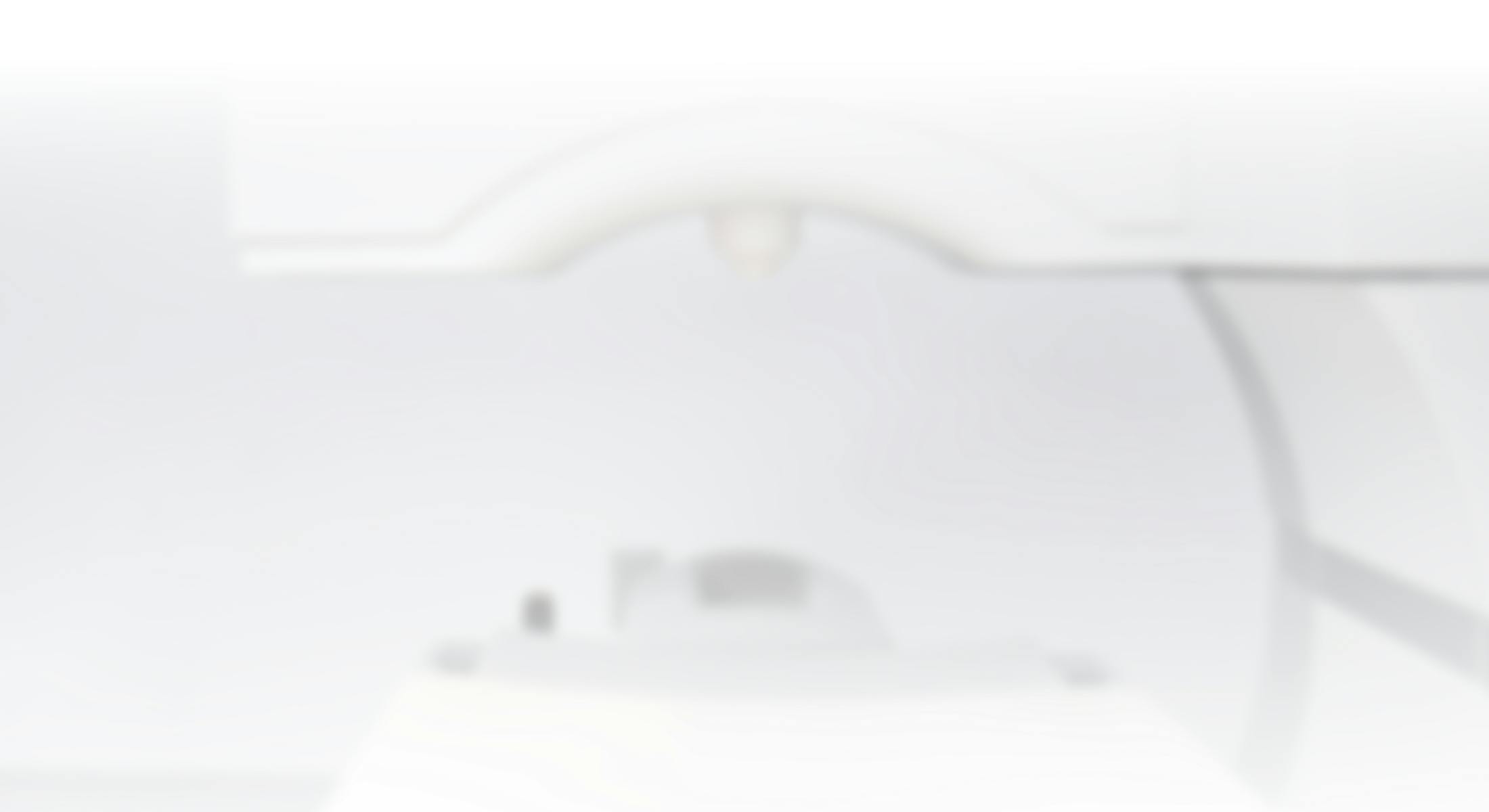 Laser Cataract Surgery

A Customized

Solution

Ready to say goodbye to glasses and contacts? Because Dr. Kelly is a top cataract surgeon in the NYC and Long Island areas, you can be certain that you're in excellent hands when you choose him to treat your cataract. Laser cataract surgery offers a bladeless procedure with exceptional precision, as well as an entirely new level of customization.

'Learn more about Laser Cataract Surgery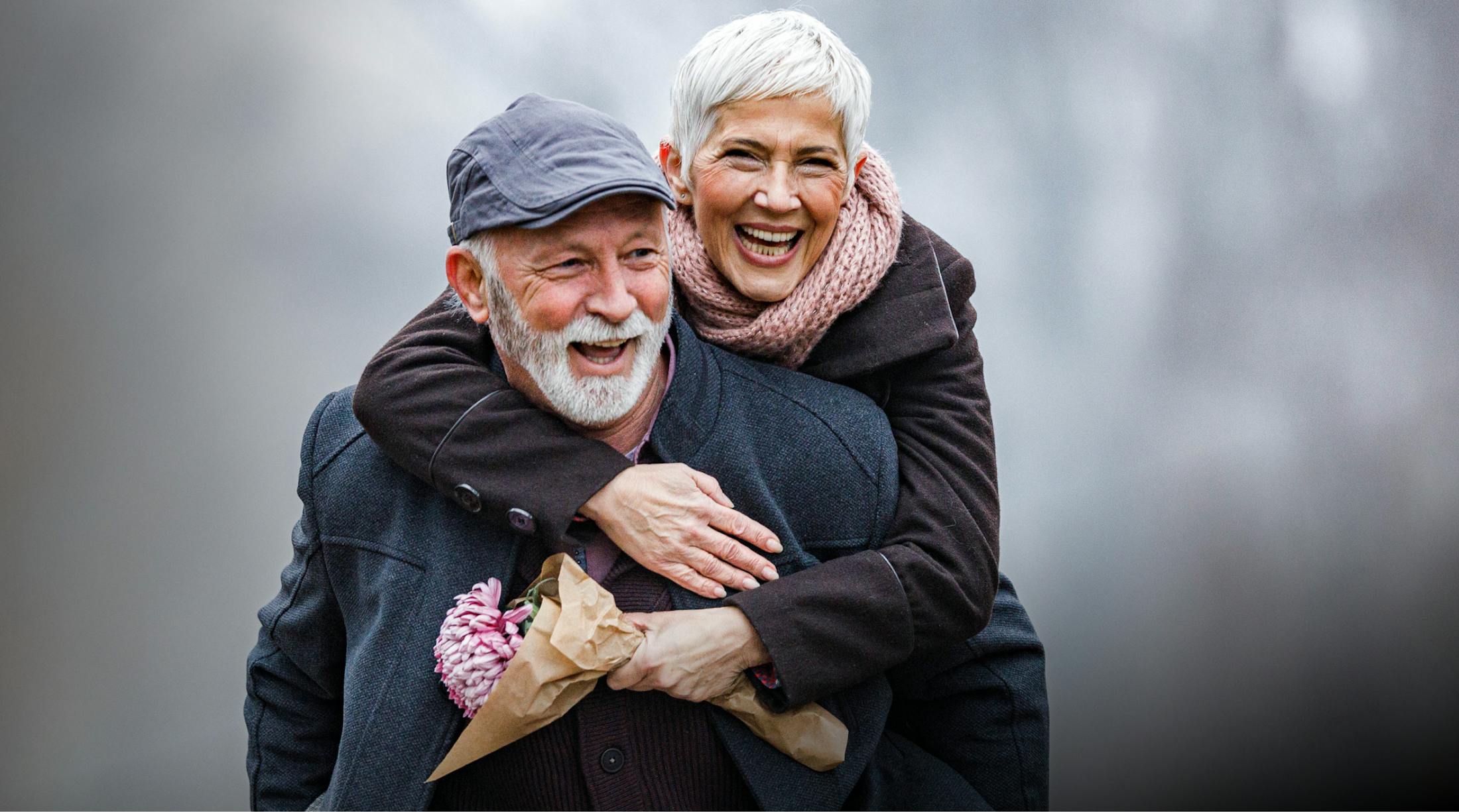 Intraocular Lenses

Cataract Surgery and IOLs

There are different types of intraocular lenses (IOLs) available to replace your eye's natural lens during cataract surgery. Dr. Kelly will determine which is best for you. Advanced IOLs include things like UV protection; technology to help in both dim and bright lighting; reduction of haloing and glares, and other various levels of customization.

Learn more about Intraocular Lenses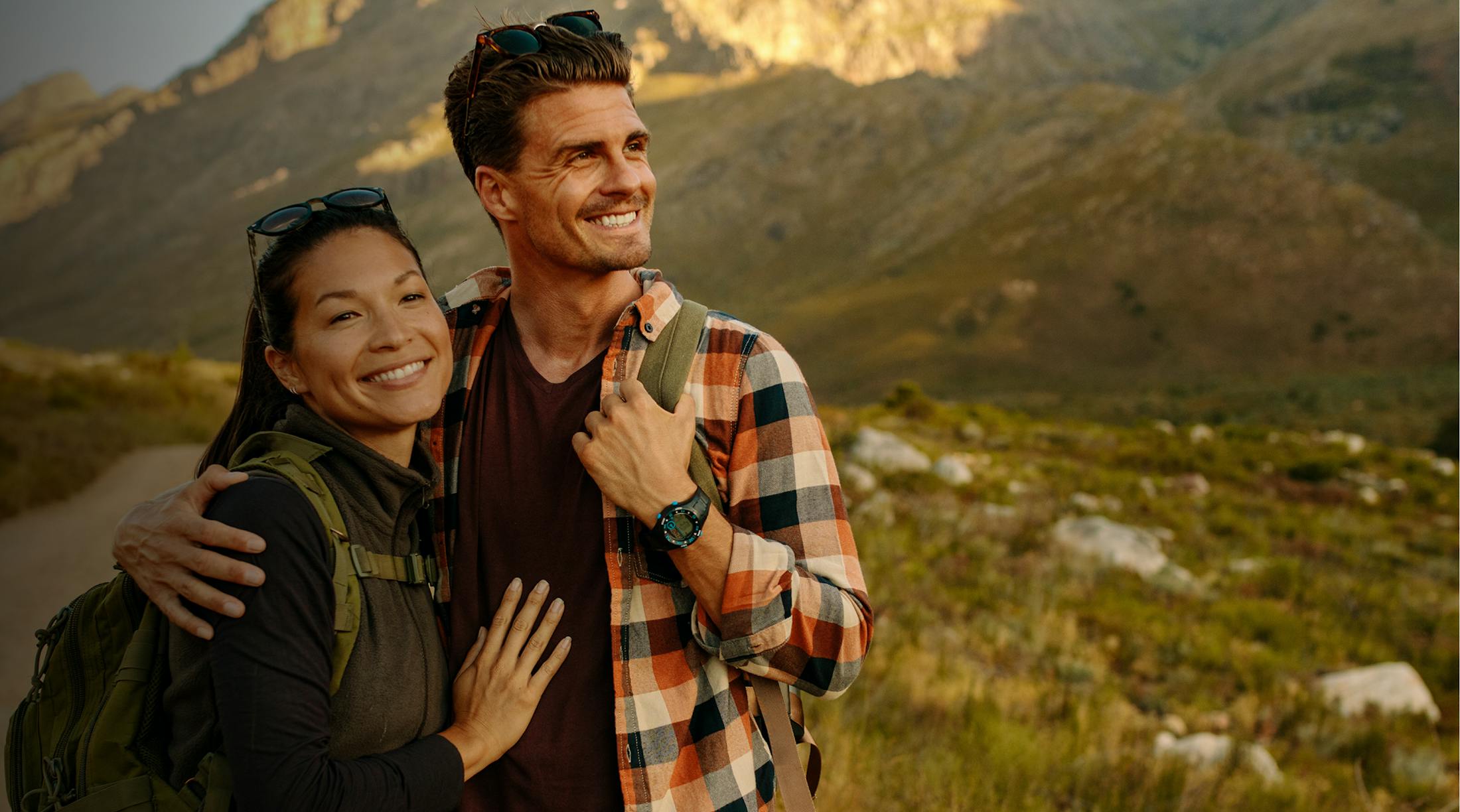 The Surgeon's Surgeon

Trusted by athletes,

celebrities, and other doctors.
Edgar's Cataract Testimonial
After receiving Cataract Surgery with Dr. Kelly, Edgar cannot say enough good things and is very pleased with his outcome.
View all Testimonials
Estefania's LASIK Testimonial
Estefania shares details about her experience with receiving LASIK with Dr. Kelly.
View all Testimonials
Lizette's Intraocular Lens Testimonial
Lizette raves about her experience after receiving and IOL at Dr. Kelly's office.
View all Testimonials
ReLEx® SMILELaser Eye Surgery
Kelly Vision Center is a pioneer of the ReLEx SMILE technology, in which no flap is made. We are one of only a few eye surgery centers in the Northeast to use this procedure to customize our patients' procedures. Now SMILE has been performed over 4,000,000 times over the past decade worldwide, and is the fastest-growing laser vision correction surgery.
A New Standard of Vision Correction
As Dr. Kelly suffered from poor vision and had laser vision correction on his own eyes over two decades ago, he truly wants his patients to experience the clear vision and better quality of life that he experienced. This is what makes him so passionate.
He offers his patients a boutique experience, with personalized, one-on-one care. He will be personally involved with every step of your journey, from consultation to post-op care. With his highly specialized skills, Dr. Kelly and his team are dedicated to making your vision correction one of the greatest experiences of your life. You're not just a number here — you are more than that to us. We invite you to discover why Dr. Kelly is considered the best eye doctor in the New York region. Contact us today to learn more.