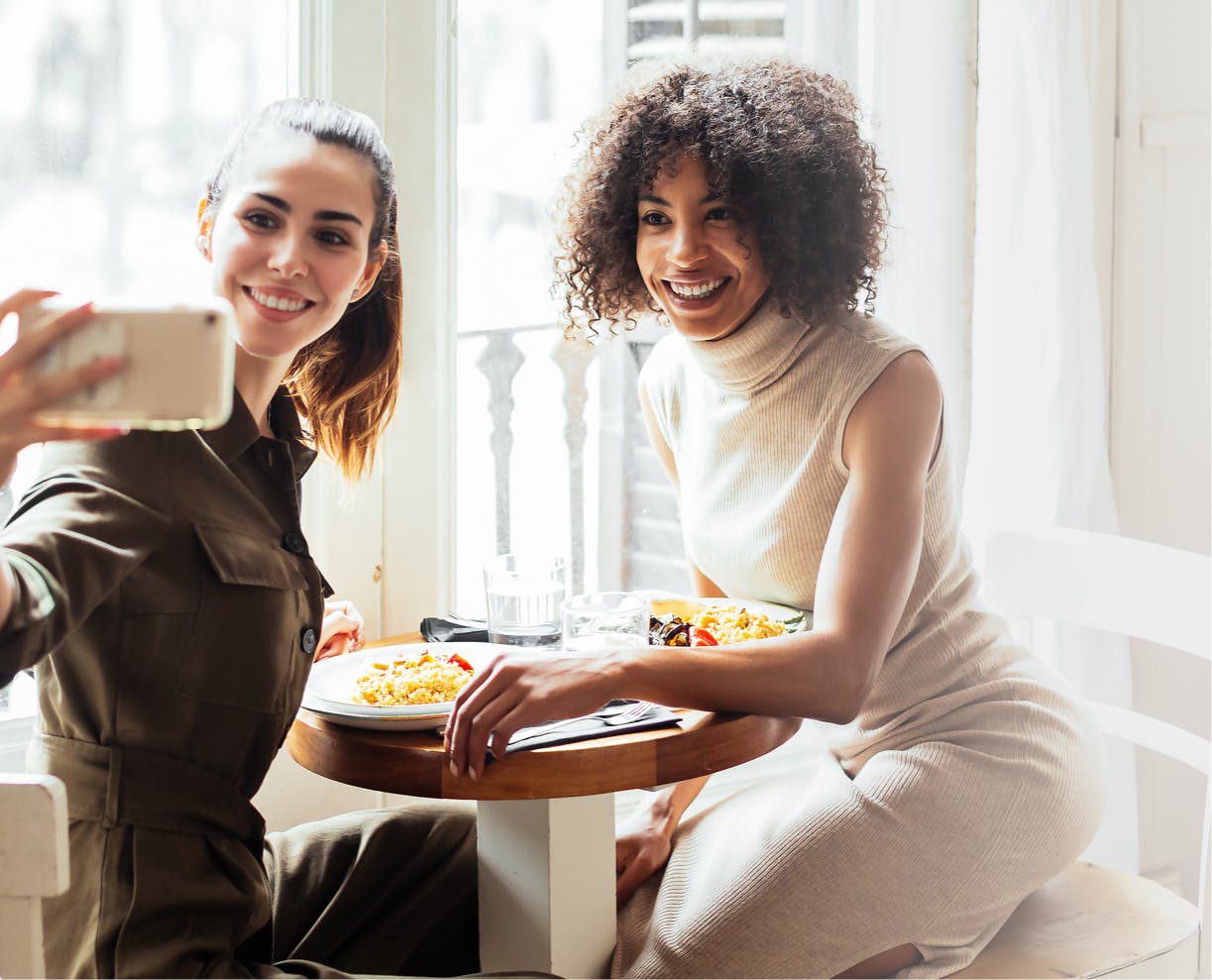 Better vision for

life
Welcome to Kelly Vision Center, New York's trusted choice for vision correction surgery and eyecare.
Dr. James Kelly and his team believe that you should be able to see your world without any worry, stress, or discomfort. That's why we do everything possible to get beautifully clear vision for you through highly personalized procedures.
Lasik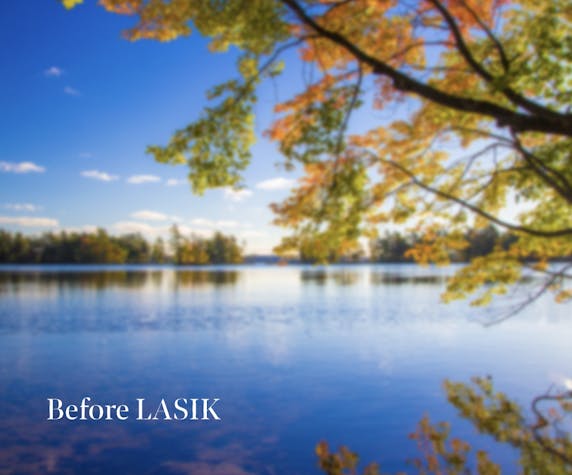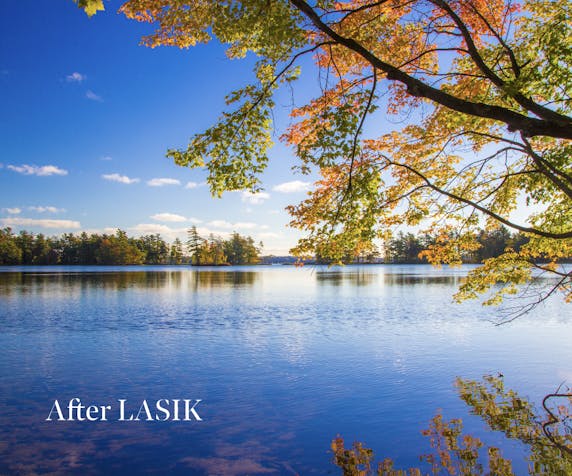 Cataract Surgery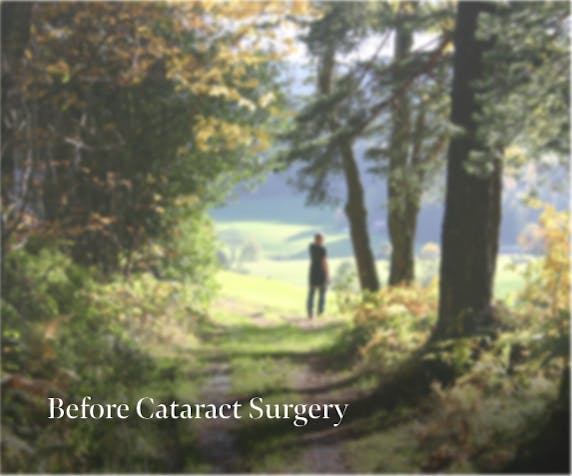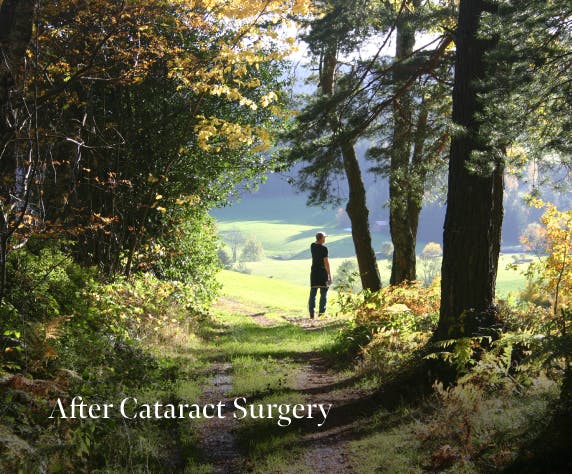 At the Cutting Edge

Kelly Vision Center offers the widest range of vision correction technology available today.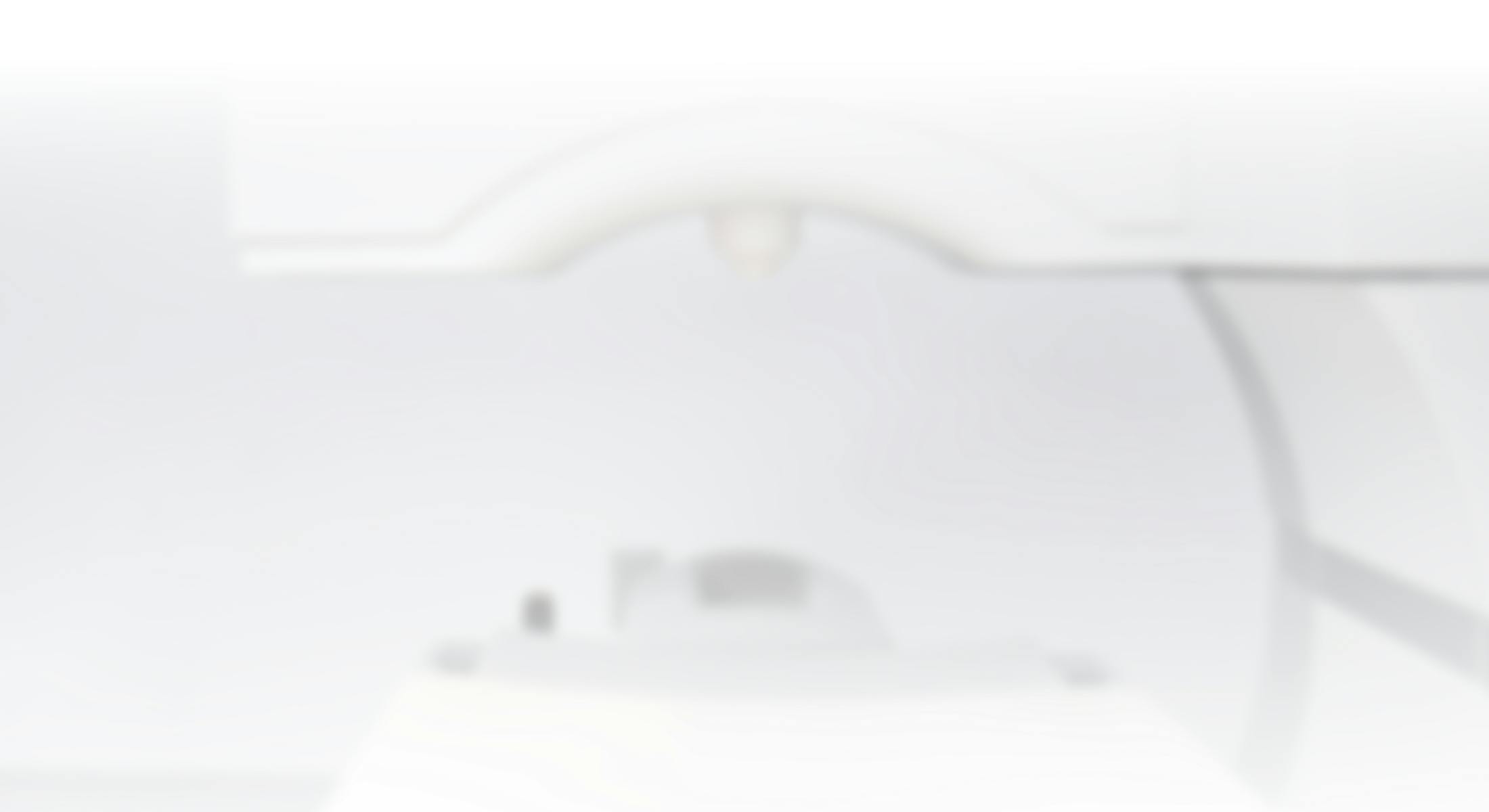 Biography

James Kelly, MD

Certified by the American Board of Ophthalmology, Dr. James Kelly is a renowned eye surgeon with refractive surgery as his subspecialty. He delivers some of the best LASIK NYC has to offer. He is truly New York's choice for laser eye surgery.

Read more about Dr. Kelly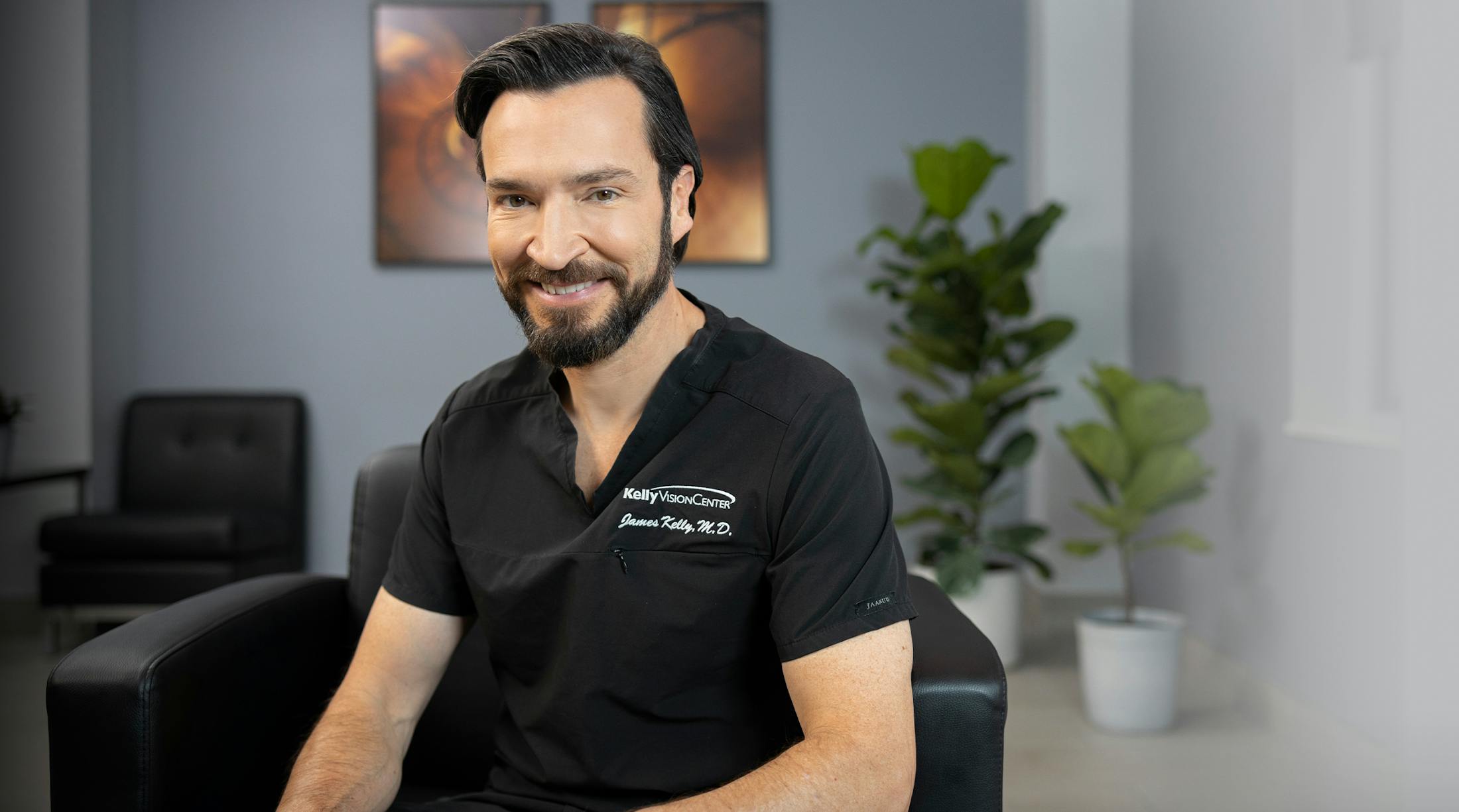 Comprehensive Refractive Surgeon

James Kelly, MD

There are very few doctors in the U.S. who can offer the wide variety of procedures that Dr. Kelly can. As an eye specialist who is certified in all aspects of refractive surgery and uses the most advanced technology, Dr. Kelly can offer patients a full repertoire of surgical and non-surgical options to achieve the best solution for their visual needs.

Read more about Dr. Kelly