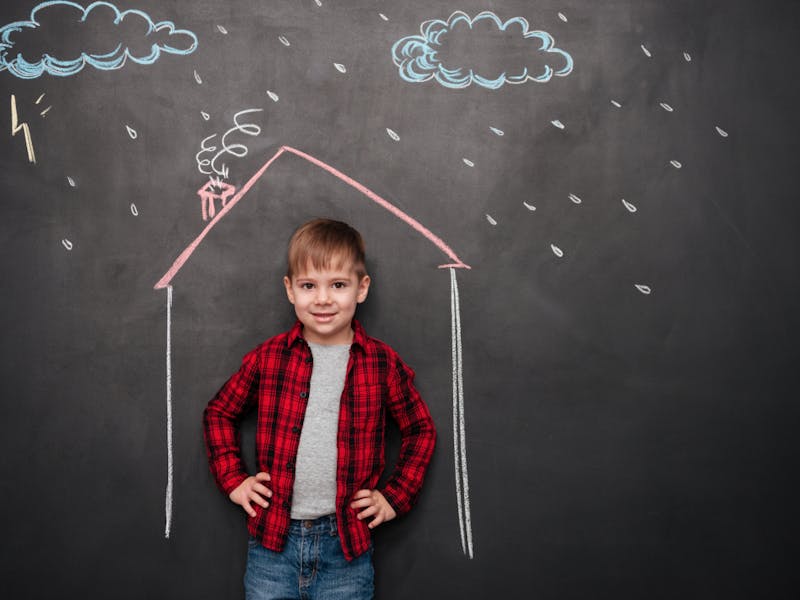 With the summer coming to an end, you are probably starting to shop for back-to-school supplies. While the list usually includes writing supplies, folds, and a new backpack, parents may forget an important item:
Children's Vision!
It also just so happens that August is Children's Eye Health and Safety Month! This serves not only as a great reminder to get your children's eyes checked before school starts, but also to remember the importance of maintaining good eye health and safety throughout the year.
Here are a few of the most important things to remember:
1. Get your child an eye exam before school starts. It's important to correct issues, such as nearsightedness or farsightedness, before they create more serious complications such as difficulty learning or the development of recurrent headaches.
2. Remind your kids to wash their hands regularly to prevent the transfer of germs/bacteria. Acute conjunctivitis, also known as pink eye is extremely contagious and common in school.
3. Ensure children wear protective eyewear when playing sports. Most eye injuries among kids aged 11 to 14 occur while playing sports! Protective eyewear can drastically reduce the risk of serious eye injury.
4. Encourage kids to give their eyes a rest. With the school year in full swing, your children will likely be spending a lot of time with their nose stuck in books or staring at the computer screen. Over time, this can cause eye strain, headaches, blurred vision or even nearsightedness
If you have any questions or would like to learn more, please give us a call or reach out to us on social media!