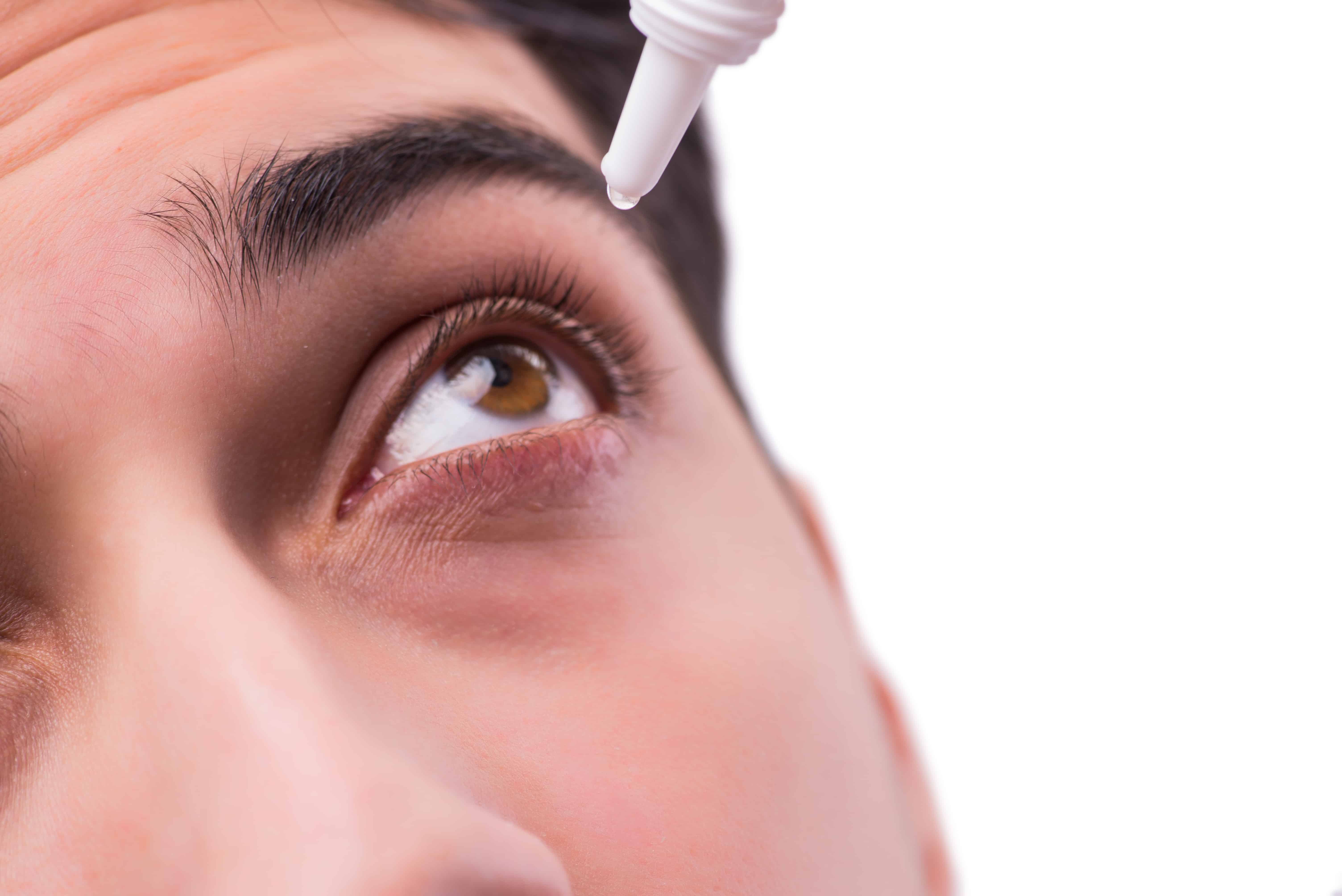 The winter months often bring much-needed relief from the scorching summer sun, but colder temperatures and winter weather can also introduce irritating, dry and itchy eyes.
Protecting your eyes is important all year round, but exposure to increasingly cold temperatures, snowy conditions, and dry indoor heat can lead to dehydrated eyes, resulting in pain, swelling, blurred vision, itching or burning, increased tear production, and in severe cases, corneal infections.
But, you don't have to suffer from dry, itchy eyes, or risk infection. Five simple steps can prevent discomfort and protect your eyes from increased exposure to winter weather.
Fight Dry Eyes in Five Easy Steps
It's easy to forget to take care of your eyes during the winter months. Simple tips like wearing sunglasses and drinking more water can help prevent eye irritation all winter long.
Wear Sunglasses
If you plan to be outside on a snowy day, wear sunglasses. This is especially important during activities like skiing, skating, and shoveling snow. As the sun's rays reflect on the snow and ice, your exposure to UV light increases. These rays can cause inflammation of the cornea, resulting in red, sore eyes that are especially sensitive to light. Remember, sunglasses aren't just for summer—you'll need them for winter fun, too.
Drink More Fluids
Staying hydrated is vital to your health, and that includes your eye health. Often, we tend to forget to drink the recommended amount of water during the winter months, since we are less likely to feel hot or dehydrated from the heat. So, be sure to drink the recommended amount of water each day—about 91 ounces for women and 125 ounces for men.
Use a Warm Washcloth
A warm, damp compress will help relieve your dry eyes and help with tear secretion, allowing your eyes to create the moisture they need. Apply a warm washcloth to each eye for two to three. This will help soothe scratchy, irritated, swollen eyes and will quickly reduce dry eye symptoms.
Use a Humidifier
Using a humidifier will help combat the dry indoor heat that flows through your home as you turn up your thermostat. When the air is too dry, your sinuses struggle to function properly, leading to congestion, sinusitis, and irritated eyes. A humidifier helps alleviate these symptoms by adding moisture to the air. Run your humidifier during the night, too, especially when your eyes are most vulnerable to a dry air environment.
Eat Right
Eating right is important, and certain foods help to protect your eyes from macular degeneration and dry eye syndrome. Try increasing your intake of omega-3 fatty acids and fish oil to help protect your eyes during the cold winter months. Foods with a high concentration of these vital nutrients include salmon, flax seeds, and even walnuts.
What to Do if You Continue to Experience Discomfort
Suffering from dry, irritated eyes can be increasingly uncomfortable. If you have questions about your eye health or continue to experience discomfort, call Kelly Vision Center at (877) 718-7818 for a comprehensive exam.