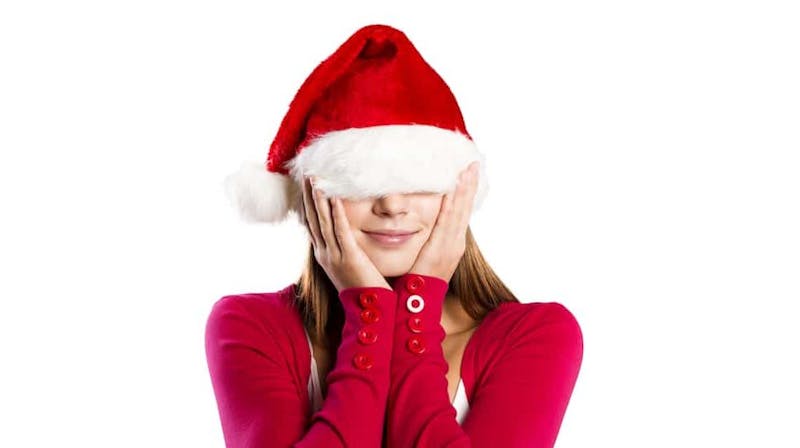 The holiday season is a joyous time for many but it can also be a challenging time for diabetics. This is where diabetic eye care is very important. They need to be extra careful to watch their diets, get exercise in and keep stress levels down to keep their diabetes under control. Uncontrolled diabetes can lead to diabetic eye disease, glaucoma, and cataracts. The most common eye health issue is diabetic retinopathy, which causes the blood vessels in the retina to become leaky and bleed.
Keep diabetes in check and maintain eye health during the busy holiday season with these 4 tips:
1. Make sure to limit high-carb, high sugar food & beverages
The holiday season means more time spent with friends and family while eating lots of delicious treats. Diabetic patients need to watch their carbohydrate load and their sugar intake during this time, as it can all add up and make sugar levels spin out of control.
2. Schedule time for exercise
With all of the activities happening in December, it's not unusual for someone skip exercising. Diet and exercise are the best ways to keep diabetes in check, so it's so important to commit to a workout schedule and keep it. To be sure your exercise time isn't put off because of the holidays, block time off on your calendar and use a workout buddy to keep you both on track.
3. Take stress seriously
Most people had added pressures during the holiday season, but stress can be a big problem for diabetics. Stress can make any illness worse because it adds hormones in the body that can be harmful. Cortisol often increases during stress. It can make diabetes worse due to raised blood sugars. The more stressful life is during the holidays, it is important to manage stress with diet and exercise. Eating healthy and exercising on a regular basis can help reduce stress levels. Also make sure to schedule time to decompress! Make time, even in December, to do something for yourself – get a massage or take a yoga class.
4. Schedule an appointment with Dr. Kelly
If you are diabetic and haven't had a visit with your eye doctor lately, schedule an appointment right away. It's so important that diabetes patients see their ophthalmologist at least once a year for a full-dilated eye exam. Dr. Kelly will look at every part of the eye and closely monitor the retina for signs of retinopathy. When Dr. Kelly finds symptoms of retinopathy, he can communicate those findings to the patient's primary care physician.
Retinopathy is a key marker for a primary care doctor to more aggressively manage the patients diabetic care. In addition to retinopathy, diabetic patients, especially those with uncontrolled diabetes, are more likely to suffer from cataracts are an earlier time in life and they will progress at a faster rate. There is also evidence that patients with both diabetes and glaucoma may see a faster progression of the glaucoma when blood sugars are not under control.
Don't wait until the busy holiday season is over. Contact us now to make your consultation appointment with Dr. Kelly!