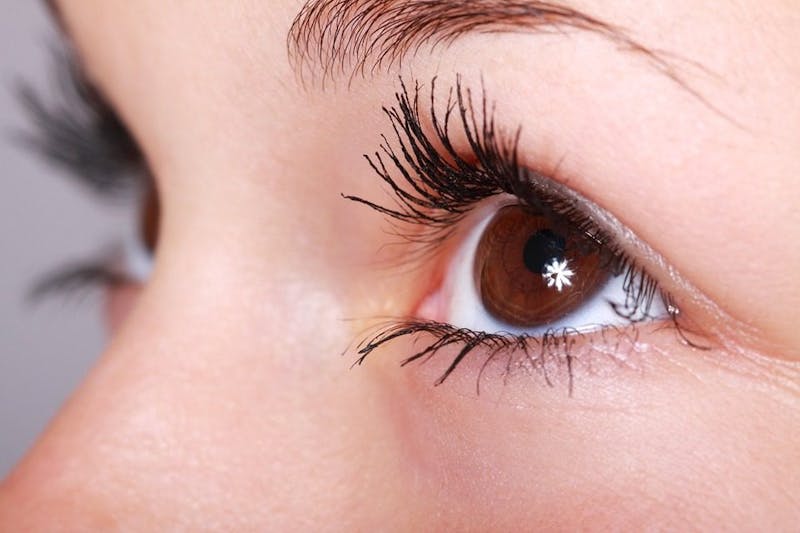 Many people who wear eyeglasses or corrective lenses (contacts) get tired of dealing with them. LASIK eye surgery seems to be a logical solution, but it's not right for everyone. Learning about the procedure can help you decide if you're a candidate.
About LASIK Eye Surgery
LASIK stands for laser-assisted in-situ keratomileusis. It is a refractive eye surgery that can help people achieve at least 20/25 vision.
Despite the effectiveness of LASIK surgery, it does not mean people will no longer need glasses. Some people still need to wear glasses to read or drive at night. Even so, most people who undergo LASIK surgery are satisfied with the results. Common side effects include dry eyes and changes in vision, which are both temporary.
What to Expect with the Surgery
The first step for Lasik in NYC is to measure the eye. The surgeon then uses a cutting laser to change the curvature of the cornea. A pulse of laser beam removes a small piece of the corneal tissue. This makes it possible for the surgeon to flatten or make the cornea steeper.
A different technique a surgeon may use is to create a flap in the cornea. This flap is lifted and the cornea is reshaped.
The specific technique the surgeon uses depends on the individual, and what specifically needs to be done to achieve the desired effects.
Factors Influencing Whether LASIK Eye Surgery is Right for You
People who have healthy eyes without severe refractive errors are the best for this procedure. When assessing whether someone is a candidate for the surgery, the surgeon will ask a series of questions.
Some of those questions may be:
Is there family history of keratoconus?
This is a condition that makes the cornea thinner and leads to progressive vision loss. Those who have a family history of the condition are at very high risk of developing it, so most surgeons will not perform elective eye surgery.
Does the person suffer from an eye infection?
Eye infections, such as herpes simplex, uveitis, or keratitis can interfere with the procedure's outcome.
Has there been a recent eye injury?
Eye injuries can worsen with the procedure, so surgeons will recommend to wait until the eye has healed completely.
LASIK can make dry eyes worse, so those who already suffer from this condition may not be good candidates for the surgery.
Do you have large pupils?
The surgeon can see this simply by looking at the eyes. Those with large pupils may not be candidates for surgery because it can lead to permanent vision problems, such as seeing glare, halos, and ghost images.
Are there any existing eye conditions such as glaucoma or cataracts?
These conditions can be worsened with surgery.
Do you engage in activities that have a high risk of face or eye injuries?
LASIK is not for people who engage in dangerous sports, such as boxing or martial arts.
Do you have a disease that affects your immune system?
People who suffer from diseases that affect the immune system should not have LASIK surgery, as it can affect recovery. These diseases also increase the risk of infections.
Do you take immunosuppressive medications?
Just like a disease that affects immune system functioning, taking an immunosuppressive medication can affect recovery and increase the risk of infection.
Other Considerations Before Getting LASIK Surgery
People who wear contact lenses will need to wear eyeglasses for several weeks before the surgery. Contact lenses can change the shape of the cornea, and this can lead to inaccurate measurements affecting the outcome of the surgery. Wearing eyeglasses for a few weeks before surgery isn't a problem for most people, but it's something people should know about before they decide to have the surgery.
How to Make the Decision
If you've been wearing eyeglasses or contacts most of your life, your overall health is good, and your eyesight isn't severely limited, you are likely a candidate for LASIK surgery.
LASIK Surgery in Manhattan and Long Island
Kelly Vision Center specializes in LASIK surgery and has offices conveniently located in Manhattan and Long Island. To schedule a FREE consultation with Dr. Kelly, contact the Manhattan office at 877-718-7818 or the Long Island office in Garden City at 516-830-4605 or simply fill out a form online.