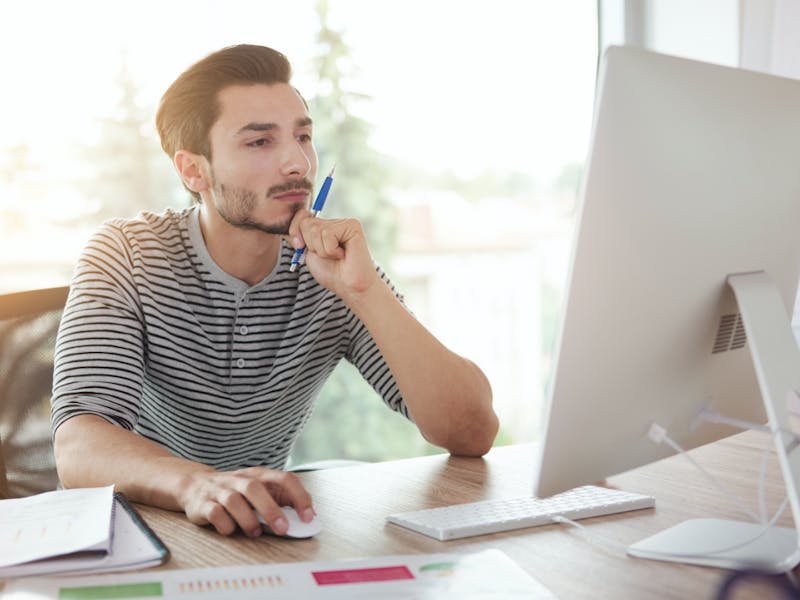 LASIK EYE SURGEONS IN NEW YORK
When considering your Lasik eye surgery provider options, it's important to do your research and know the difference between private Lasik practices and discount providers.
The lowest price is not always the best value in eye care. Three main factors to consider are surgeon experience, technology, and personal care. For instance, many discount LASIK providers do not even allow you to have contact with the surgeon until the day of surgery. Many times your consultation and testing will be done by technicians, and you will not have the comfort of being able to talk with the doctor first.
With Dr. Kelly, you will be seen by him during your pre-op and post-op visits which are included in your surgery price. Another big difference may be technology. Many discount centers do not invest in the latest equipment, possibly limiting a patient's chance at an optimum outcome.
We firmly believe that vision correction surgery is not a prudent place to cut corners. If you would like to learn more, please give us a call or reach out to us on social media!