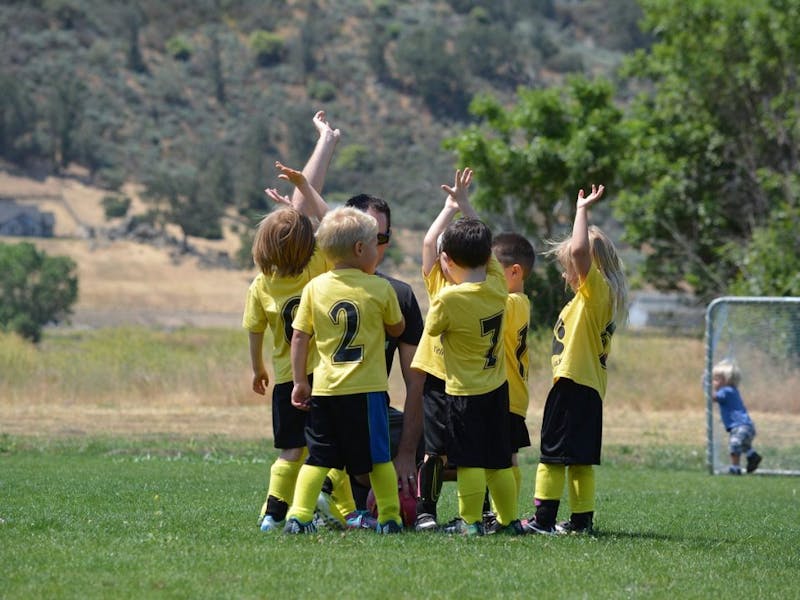 Kids Eye Protection: How To Protect Your Kids' Eyes
Summer is here, and that means more outdoor sports. Although these sunny days can prompt more outdoor activity, it can also prompt more eye injuries. Children of all ages should have the tools to protect their eyes and properly gear up for any game to help reduce sports-related injuries. It is up to the parents and coaches to encourage and provide kids eye protection.
Currently, most youth sports leagues do not require the use of eye protection. Parents and coaches must insist that children wear safety glasses or goggles whenever they play. According to a recent study, ninety percent of sports-related eye injuries can be avoided with the use of protective eyewear. Being proactive could potentially save your child from injury.
More time under the sun means kids are exposed to more harmful rays. Outside of the obvious injuries that can be prevented with proper eye gear, some even help block harmful UV rays – a bonus! Make sure to provide your kids with options when it comes to protection. Hats, visors, goggles, and sunglasses are just a few options that can help make a huge difference!