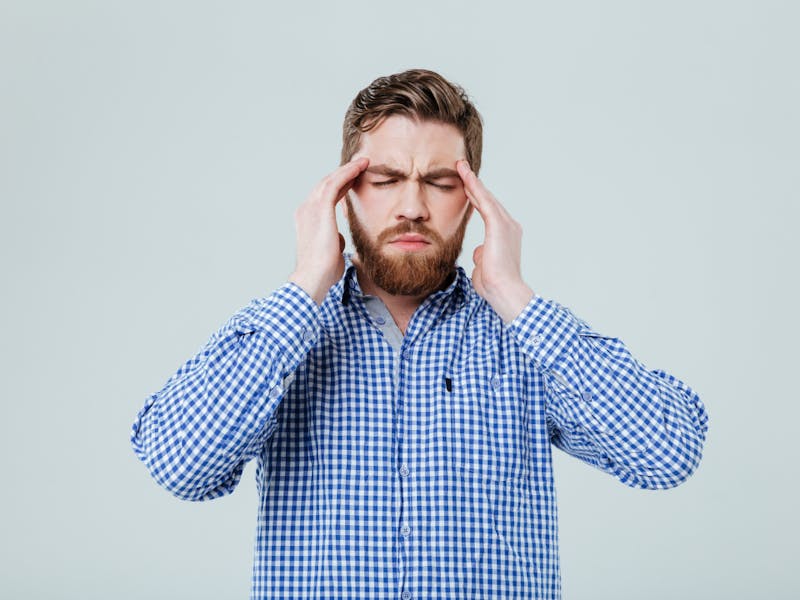 Dry eye syndrome affects more than 40 million people in the United States. Dry eye disease is one of the most common reasons that people visit their eye care professional. As an Accredited Dry Eye Center, the staff at Kelly Vision Center is dedicated to providing the highest quality of dry eye care by using advanced ophthalmic diagnostic techniques and treatments!
What is dry eye?
Dry Eye occurs when the eyes do not produce sufficient tears or the tears evaporate too quickly. Inadequate tears can make daily activities frustrating, affecting your personal and professional life, from reading to watching TV, to driving or working on the computer.
What causes it?
Common causes of decreased tear production include: The natural aging process, especially menopause. Certain medical conditions, including diabetes, rheumatoidarthritis, lupus, scleroderma, Sjogren's syndrome, thyroid disorders and vitamin A deficiency.
How can I treat it?
Now, with the breakthrough LipiFlow® technology, it's possible to directly treat the root cause. LipiFlow is a procedure designed to treat the root cause of Evaporative Dry Eye by applying directed energy to the eyelid near the affected glands. This treatment is performed right in our office. The LipiFlow treatment can unblock glands, interrupt physical deterioration and, in most cases, provide symptom relief.
A series of evaluations will be performed by Dr Kelly to determine the likely cause of your Dry Eye. Knowing what is causing your Dry Eye will help us determine the best treatment option.