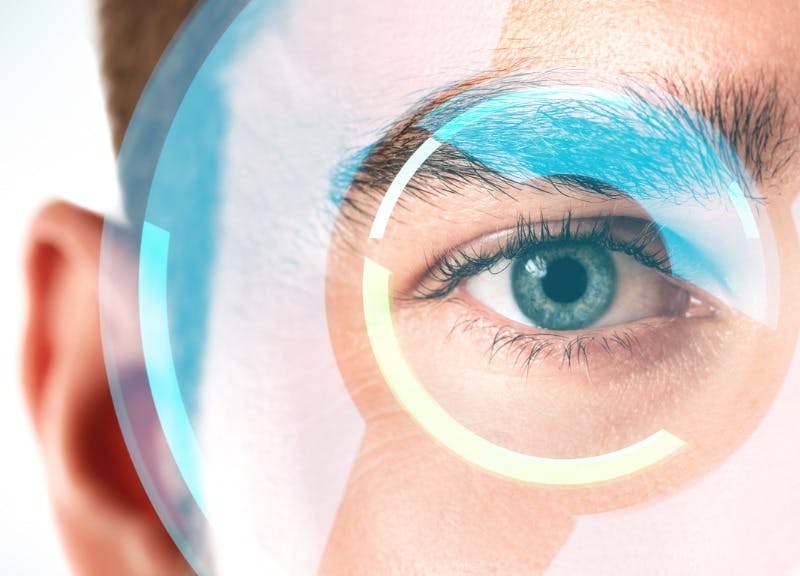 10 Tips for LASIK Recovery
Are you considering improving your vision through LASIK Eye Surgery in NYC? Laser-assisted in situ keratomileusis, or "LASIK," is the most popular and trusted laser refractive surgery to correct vision issues. Not only can this form of eye procedure be completed without glasses or contact lenses, but it has gained approval from many renowned ophthalmologists across the country. Below we'll give you 10 tips for your recovery after LASIK.
Why Do People Get LASIK?
LASIK eye surgery is a type of vision correction that can remove or reduce the need for eyeglasses or contact lenses. It reshapes the cornea, the transparent hull covering the front of the eyes. LASIK stands for Laser-Assisted in situ Keratomileusis, which has been around since the 1980s.
The purpose of LASIK eye surgery is to permanently improve vision and allow people to see more clearly and farther than they could with their glasses or contact lenses. It can often eliminate astigmatism and nearsightedness (myopia), hyperopia (farsightedness), and other refractive errors. This procedure changes a person's optical prescription and often makes it possible for someone to say goodbye to glasses effectively.
With LASIK surgery, a specialized laser is used to modify the contour of your cornea – the clear dome-shaped tissue at the front of your eye – with precision and accuracy to enhance vision.
Tips for LASIK Recovery
LASIK is a relatively simple procedure, yet it still requires recovery time. To ensure the best possible healing period following LASIK eye surgery, use these ten tips:
Put on your protective eyewear as soon you're done with the operation and keep it on while sleeping for at least two nights.
Resist any urge to rub your eyes.
Visit your doctor regularly for follow-up appointments to monitor progress during postoperative care days and weeks after surgery has been completed.
Be sure to use the eye drops as instructed by your doctor.
Getting ample rest is essential since it will give your body time to recover.
Be mindful of where you go and avoid dirty or dusty places or intense sunlight.
If you have just gotten LASIK, it is vital to abstain from makeup for at least one week.
Shield your eyes with sunglasses while outside.
Avoid any strenuous activities that may put stress on the healing process.
Contact sports should only be taken part in once cleared by a professional ophthalmologist, and even then, only do so cautiously - at least a month following surgery.
Why Choose Us for LASIK Surgery?
Have you ever wondered if LASIK is the right choice for you? If so, then it's time to take a closer look. LASIK surgery typically yields exceptional long-term results when individuals are pre-screened to ensure they meet all of the criteria necessary to be considered a viable candidate before proceeding with treatment.
When you want the best LASIK surgery experience, Dr. Kelly provides it with his expertise and training in vision correction procedures. With a board-certified degree from Columbia University and Cornell Medical College, he has provided successful laser surgeries since 1996 - with thousands of satisfied patients. Contact us today to learn more about LASIK in NYC.